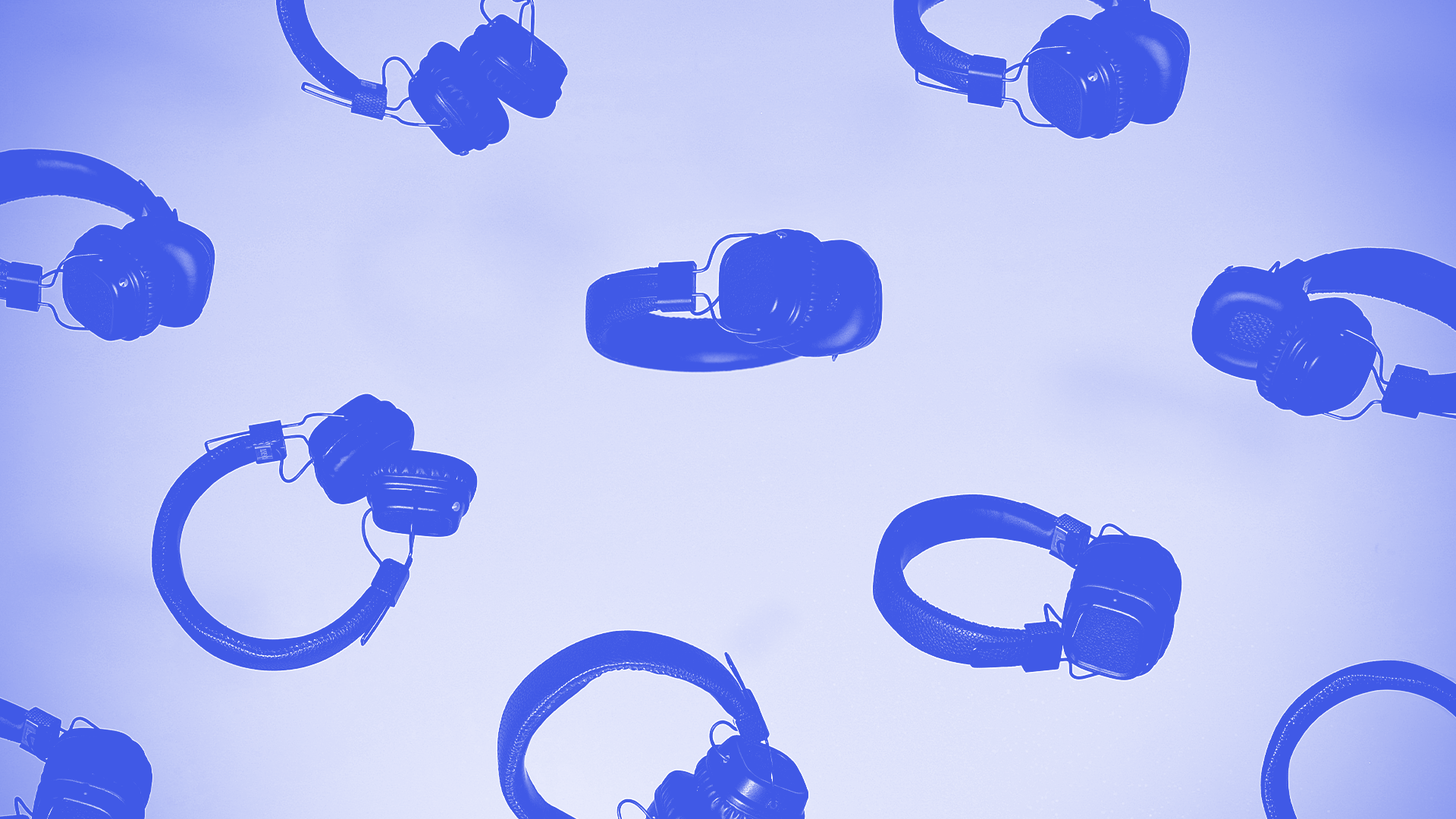 Cultivating a diverse, equitable and inclusive workplace is key to attracting and retaining talent. But where do you start? How do you go about improving or rebuilding your current culture? Here are our podcast recommendations to help you navigate the world of work and create a better workplace for everyone…
The Acas Podcast features experts and guests discussing work, ways to prevent and deal with problems, and how we can make working life better. Episode topics range from neurodiversity, race equality, LGBTQ+, mental health, disability, and more.
All Things Work is an audio adventure hosted by Tony Lee, Vice President and Head of Content at the Society for Human Resource Management (SHRM). Every episode, Tony talks with thought leaders and tastemakers to bring you an insider's perspective on all things work.
Packed full of useful tips and actions you can take to encourage your workplace to be diverse and inclusive. Find out the answers to those D&I questions and challenges from hosts Gabby and Ashanti and expert industry guests.
The Diversity Gap is for everyday people who want to pair their good intentions for diversity with true cultural change. Through thoughtful conversation and authentic storytelling, host Bethaney Wilkinson will inspire and equip you to create the kind of culture you say you want: one where all people are seen, heard, respected, and given what they need to thrive.
Former vice-president of Twitter and No.1 Sunday Times Bestseller Bruce Daisley interviews psychologists, neuroscientists and workplace experts to understand how we can improve our jobs. The series has a focus on science and experts, over gurus and opinions.
Host James Whitelock, Managing Director of Brighton-based recruitment marketing agency ThinkinCircles, talks to interesting and influential people about the new rules of marketing, business and recruitment, from storytelling to strategies.
The place to reflect on all things inequality, injustice and oppression at work, Race Reflections AT WORK proposes possible solutions to making the workplace work for everyone.
On the Reimagination at Work podcast, Brighton-based inclusion consultancy Watch This Sp_ce discuss the ever-evolving future of 'people happiness' and reimagines the constructs of man through the eyes of diversity.
75% of workers will either be a target of bullying, witness bullying, or both. ROAR! shines a spotlight on workplace bullying – today's silent epidemic. It explores how leaders and managers can bullyproof their organisations.
Monthly podcasts about inclusion and diversity brought to you by Inclusive Employers. Learn about key topics, best practice and how to take real action to make inclusion an everyday reality.
Looking for more advice to help you on your diversity, equity and inclusion journey? Diverse Sussex is here to support you!
Joining Diverse Sussex will connect you with a network of likeminded businesses working together to address DEI challenges in Sussex's digital and tech community.
Signing up also highlights your organisation's desire to do better and gives you access to guidance and resources designed to assist your DEI knowledge and practises.
If you're a Sussex-based digital or tech company…