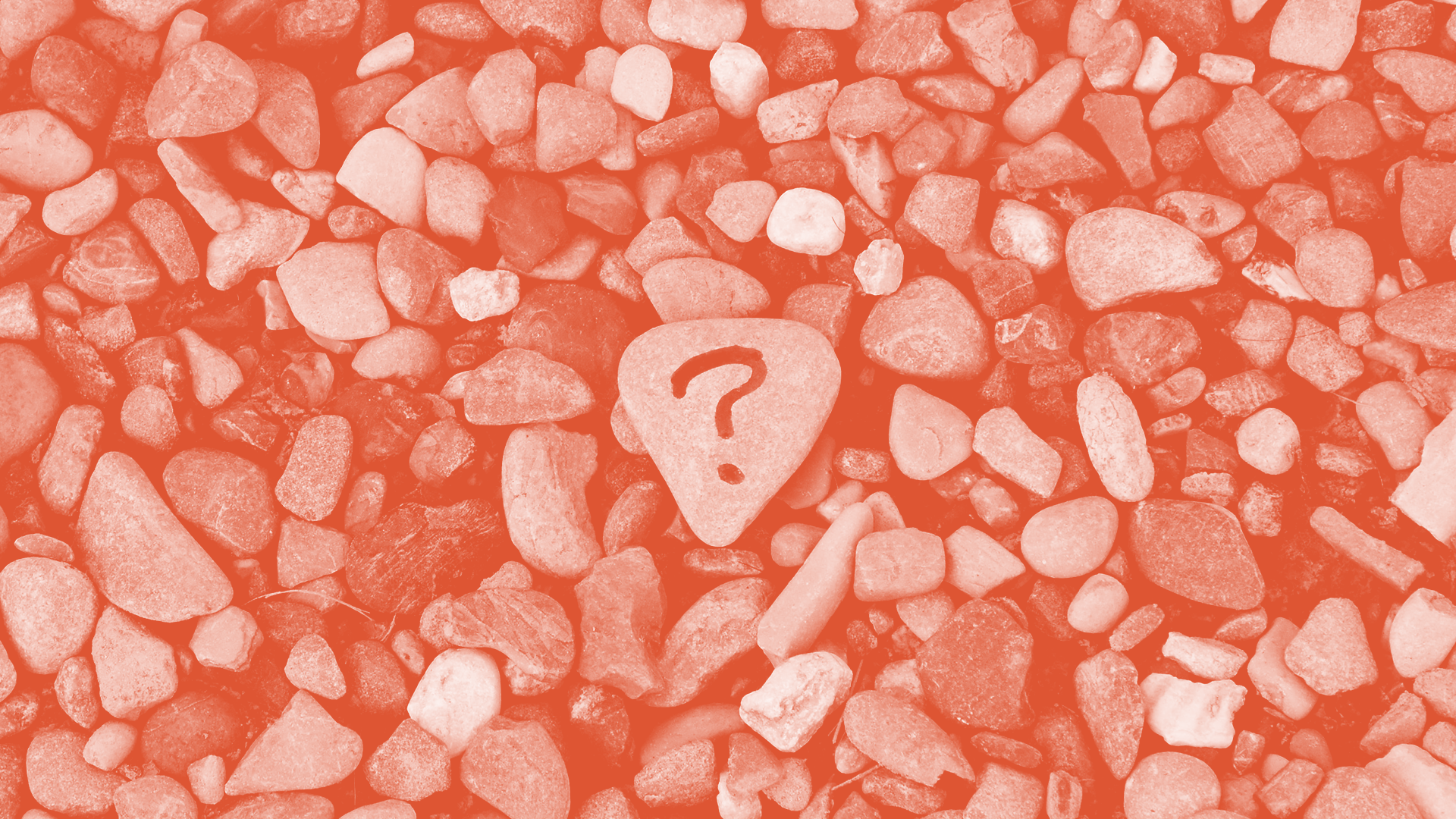 The Diverse Sussex Initiative from Silicon Brighton has generated a brilliant response, and lots of discussion and questions. With several businesses signed up as signatories so far, and a growing number of companies interested, we have all been asked questions. So here's a list of some of the things we have been asked:
1. We're not a very diverse organisation, can we sign up?
Absolutely yes! This is about everyone growing and learning together. Businesses who sign up are not saying they have done everything and they are now the perfect example of a diverse organisation. Signing up to Diverse Sussex means you can access the toolkit, join the events, networking, conversations and initiatives that are part of this project. We want to help organisations and for everyone to help each other. Signing up means you are happy to share your anonymised data to help us understand and address challenges around diversity, equity and inclusion, and become part of the conversation and work we are doing.
2. We're not a technology business, can we sign up?
If you're not a technology-specific business but do have a tech-orientated department, you can still qualify as a signatory. On the other hand, if you're not a tech business nor have a tech-orientated team but would still like to support Diverse Sussex, you're very welcome to sign up and show your endorsement! We'll just remove your data from our report.
When you sign up, you'll receive an email with a form to verify your signature. There you can choose which option suits your business best.
3. We're not based in Sussex, can we sign up?
No, Diverse Sussex is open to businesses who are headquartered – or have an office – in Sussex. But if you would like to support the initiative in other ways, we're always open to a conversation, so get in touch with the Silicon Brighton team.
4. Can we suggest ideas for content for the toolkit?
Yes, definitely. The toolkit includes lots of information, but we are really keen to keep growing the content and add more. If you have an idea for content you want to add, or if you have seen a subject we have not covered, then submit it here. The toolkit will continue to evolve and it's by signatories talking about what they need, that the content will grow and be used by people.
5. We signed up, what's next?
Signing up as a signatory, sharing your data, and accessing our toolkit is only one part of Diverse Sussex. The aim is to create conversations and spaces for organisations to work together to build inclusive working environments. There are plans for online and in-person events. We are working on ideas right now and will keep everyone up to date with our plans.
6. Can we suggest topics for the toolkit and events?
Definitely. We want to talk to businesses to understand what the challenges are. Many will be thinking about recruitment, but we also know that retention is an issue for many businesses too. We want to create discussions and give people tools and tips to help tackle these challenges.
7. Will there be opportunities to network?
This is one of the main objectives of Diverse Sussex. We want to create a community of businesses who are committed to change. And that means creating safe spaces for people to get to know each other. It means creating networks to help mentor people and develop talent, and we are working with a range of organisations from universities to companies so that we can develop a community of organisations committed to change.
Are you ready to sign up? It's really simple, just click below:
Join others helping to make a difference…
Highlight your organisation's commitment to diversity and inclusion, and gain full access to our growing toolkit packed with insights, advice and resources.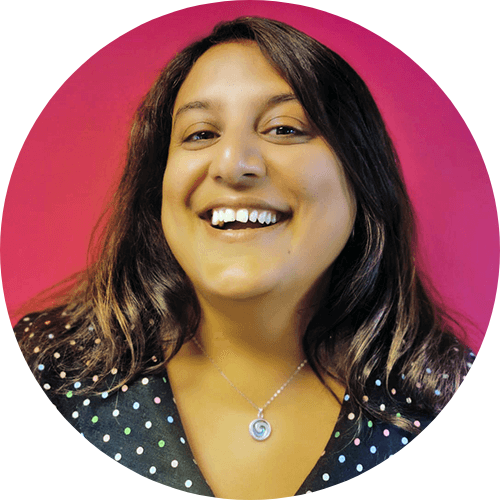 Guest blog post by Mo Kanjilal, Co-Creator at Watch This Sp_ce
Signatory and Diverse Sussex facilitator